Residential Camera Systems
Mill-Tel custom designs and installs home camera systems that will give you peace of mind. You will know and see exactly what is going on at your home from anywhere in the world. Monitor your home, check on the kids or pets, see if your package has been delivered, or feel more secure knowing your security camera system is always watching over your home.
With our home camera systems, you will receive custom alerts, with notifications sent directly to your smart phone anytime motion is detected. Stay up to date and aware of anything that goes on in or around in your home.
Stay Alert
With a home security camera system from Mill-Tel, you can stay up to date and alert of anything that happens at your home. Receive motion alerts anytime someone passes by your surveillance cameras. Stay up to date with your system by getting instant notifications during a system failure or camera loss.
Our Systems
Mill-Tel Inc partners with the most cutting edge and reliable camera security systems on the market. We work primarily with Vivotek and Flir to bring you the latest in video surveillance technology. Vivotek utilizes the latest technologies to develop surveillance solutions worldwide. Flir has a strong reputation for developing cutting edge camera systems that broadcast in incredible 4K Ultra HD resolution.
Our installation professionals have dealt with many of the most popular camera security systems and can install any system that you purchase on your own including: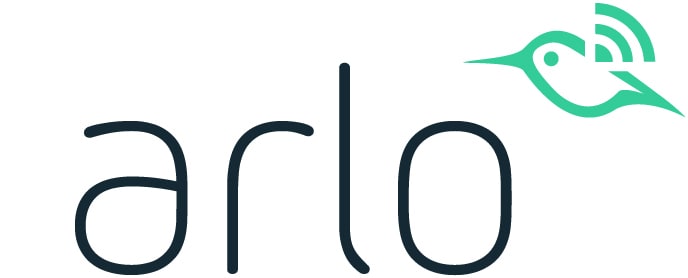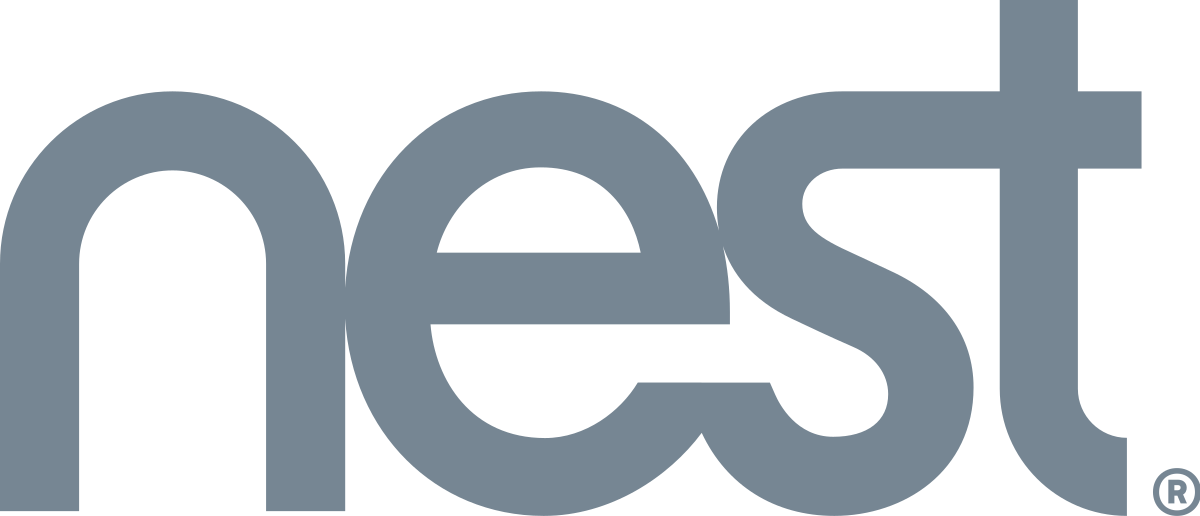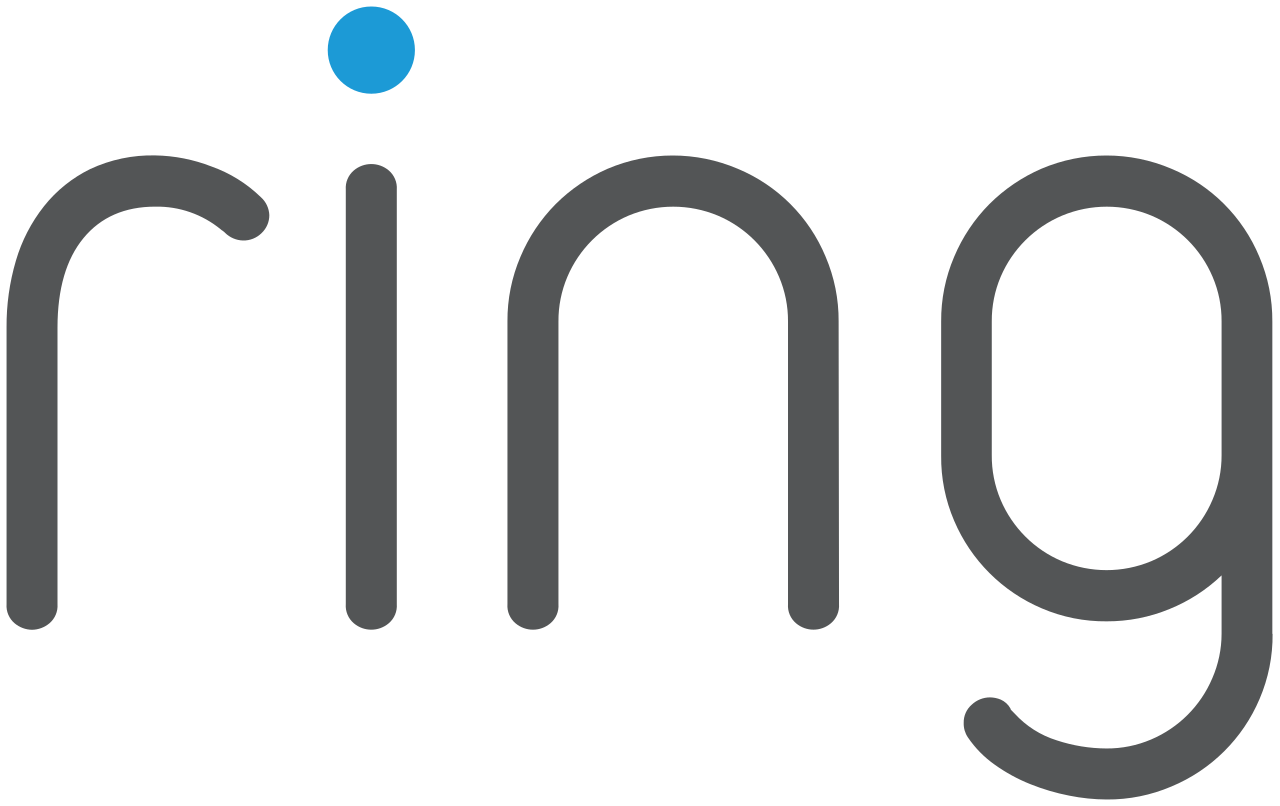 Fully Integrated
Your residential camera system keeps you more connected than ever before. Mill-Tel designs home camera systems to be fully integrated with your home automation system. You can monitor your camera systems directly from a smartphone, tablet, or desktop anytime and anywhere. Discover what total integration truly means when you install a complete home camera system with Mill-Tel Inc.